Estimate and Expert Assessment
[

| German/DE]
You want to know, how much your stamps, coins and other treasures are worth to be?

As an expert in philately and numismatics (BVFS) and examiner in the Association of Philatelic Experts (VPEX), Ragnar-M. Finn offers you a wide philatelic and numismatic experience because - quality and integrity are our trademarks!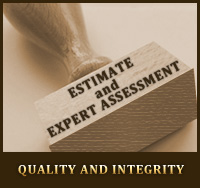 We can advice you about the possible uses of your existing stamps and/or coins collections, notes, small antiques, medals and decorations. Ragnar-M. Finn is available via home visit or in our store in the Finowstr. 2, 10247 Berlin/Friedrichshain - even on weekends!

We will inspect your collection/s. Ragnar-M. Finn will advise you in detail about the recovery options and he will give you a fair and serious market price.
Information: Evaluations, estimates and reports of any kind are paid services, unless we are interested in buying. We kindly ask you to consider this with regard to your request.

Briefmarken- und Münzenhaus Finn


Owner/Management: Ragnar-M. Finn
Expert in philately and numismatics (BVFS)
Examiner in the Association of Philatelic Experts (VPEX)

Buying and selling auctions, expert advice, estimates and expert assessment

Address:
Finowstr. 2, 10247 Berlin
(at the Frankfurter Allee, Map)

Fon: 0049 30 - 66766702
Mail: info@fine-stamps-and-coins.de
Opening times:
Monday - Saturday 11:30 to 13:00
Tuesday / Thursday 17:00 to 19:00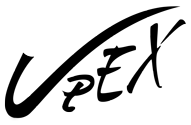 Examiner of the Association of Philatelic Experts - VPEX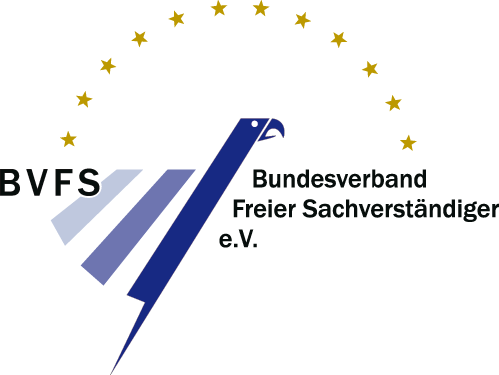 Member of the BVFS (Association of Independent Experts e.V.)
Expert of Philatelic and Numismatic

|Zum Seitenanfang|